Diversity at Delta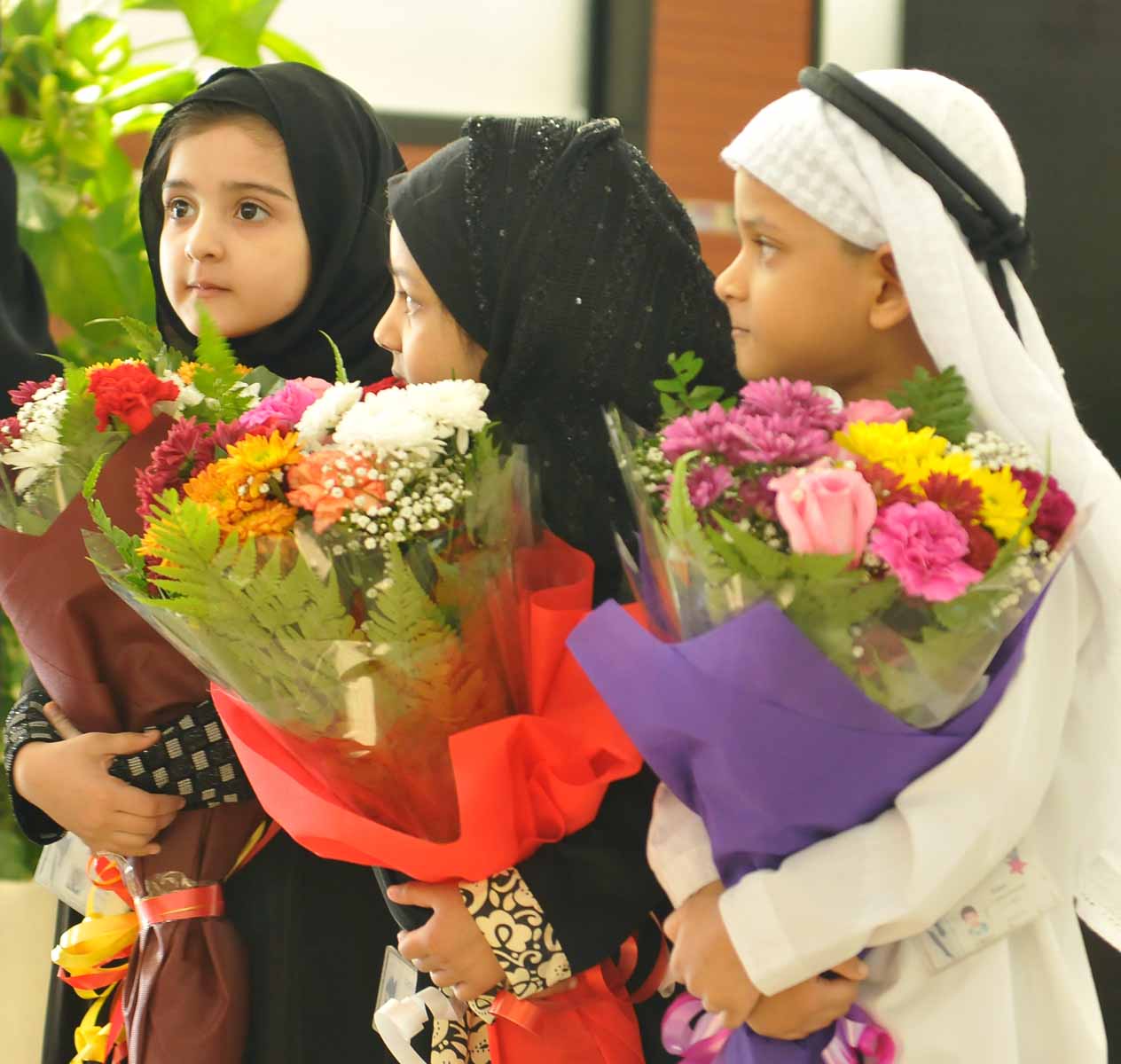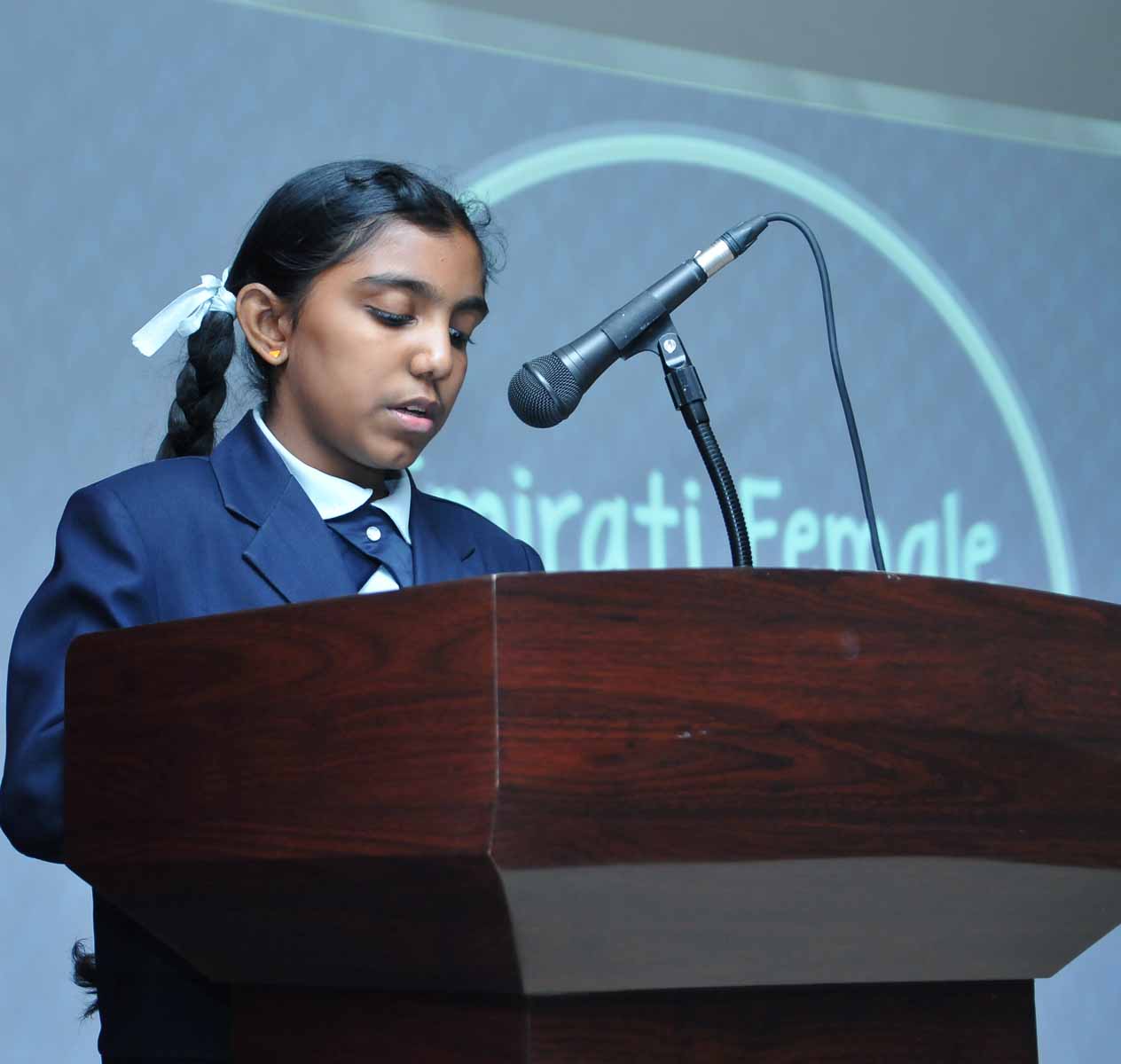 A diverse student body is an exciting one. Our students are selected from a diverse applicant pool by the Admission and Review Committee (ARC), which is a panel of distinguished members appointed from the DES community. Just as people from around the world come together to make Sharjah a dynamic and cosmopolitan city, students from across the country and abroad bring to DES a variety of cultural and intellectual perspectives. The result is an academic environment animated by diversity.
DES seeks to create a rich campus learning environment by providing all the students with opportunities to meet and interact with professionals who possess diversified life experiences and worldwide views. Our students apply their talents and creativity outside the classroom to make an impact on their communities.
DES students are committed to fostering unity among themselves. They recognize and appreciate the benefits that they can reap from the diversity of the student population and believe in the sustaining value that they can achieve by interacting and learning from people with distinct backgrounds with, their varied social, cultural and ethical values. This is made possible by their involvement in over 10 registered student's organizations and various other facets of POLITEIA. DES students are encouraged to combine their extraordinary academic ability and their profusion of special talents, interests, and skills at school. Combine this with a diversity of cultural backgrounds represented by students from over seven countries, and the result is a student body in which tomorrow's leaders learn together in the true spirit of an international community.
S116 - Sheikh Khalifa Bin Zayed Road, Muwailih Commercial, Sharjah, United Arab Emirates.

The Delta English School and Delta Nursery wordmark, dark blue shield with silver, and Our Differentiation Mould Innovators are trademarks of Delta English School and Delta Nursery. © Copyright 2010.