Nebula Operating System
Nebula is the K-12 operating system that powers everything at Delta English School. Carefully hand-selected, industry leading tools live inside Nebula-10 apps (and growing) that help you study, explore, and connect efficiently. Built for all users, so you can get more out of every click.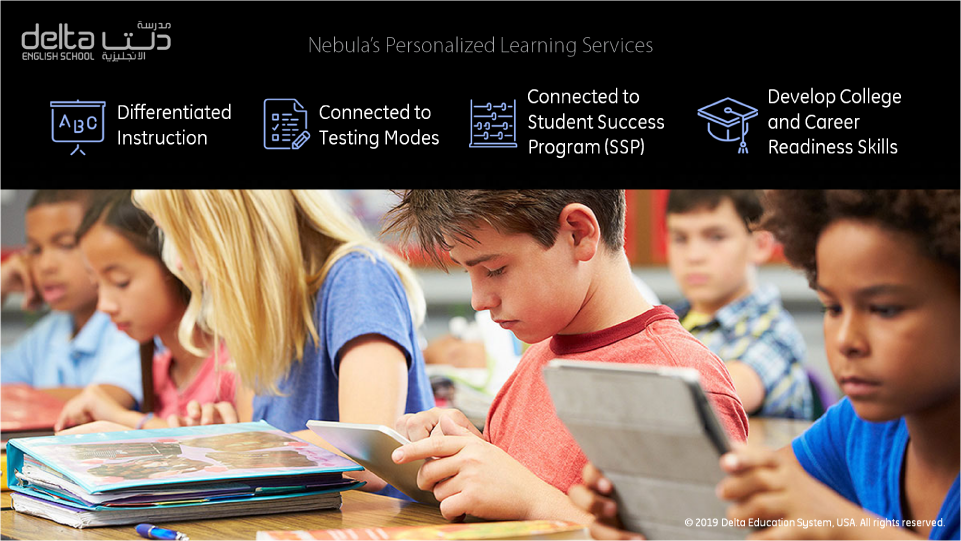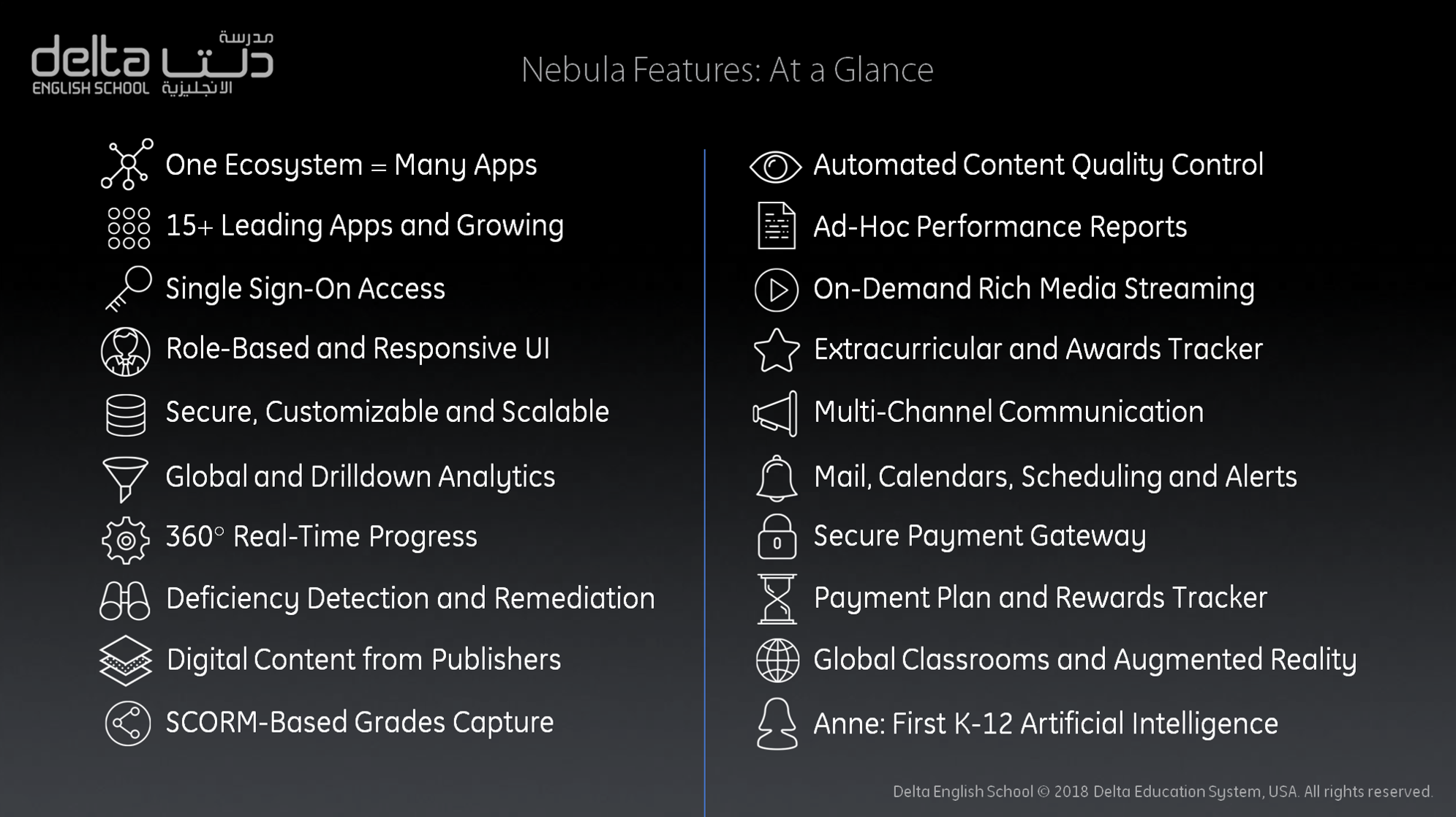 Helios Online Admission System
Powerschool Unified Classroom
A 2017 and 2018 SIIA CODiE winner, Powerschool Unified Classroom™ lets you connect home to Delta English School's classroom with instant data feeds on grades, calenders, progress, assignments, announcements and activity stream. With built-in privacy you can stay in touch at all times, seamlessly across all your devices.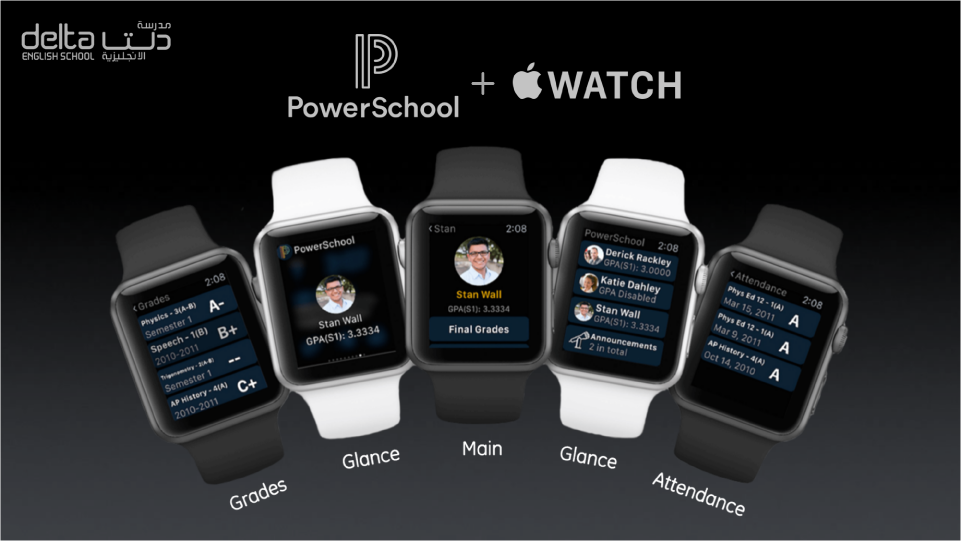 Powerschool Assessment
PowerSchool Assessment gives teachers the tools to increase student growth and prepare students for end-of-year summative assessments. Use formative assessments to track real-time student learning, pinpoint areas of weakness or misunderstanding, and adjust instruction accordingly. Empower teachers and administrators to implement best practice instructional strategies for targeted, standards-based remediation to drive student growth.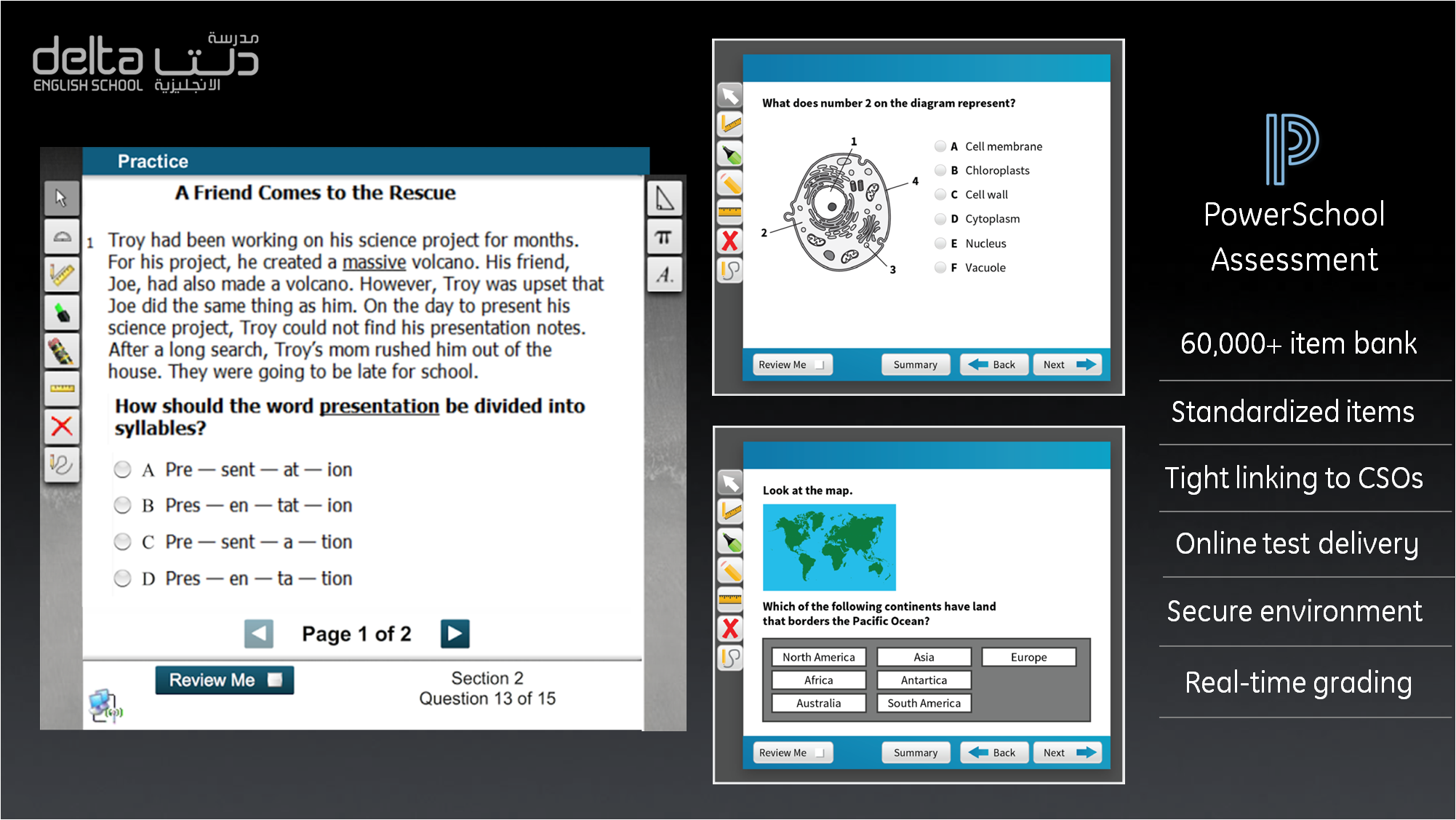 Powerschool Special Education
Part of the award-winning PowerSchool Unified ClassroomTM solution, Unified Classroom Special Programs helps educators meet the needs of students in special education, gifted and talented, English language learning, and section 504 programs. Improve communication and accessibility, meet compliance requirements, and ease administrative burden for staff with a secure, configurable, and integrated special programs management product.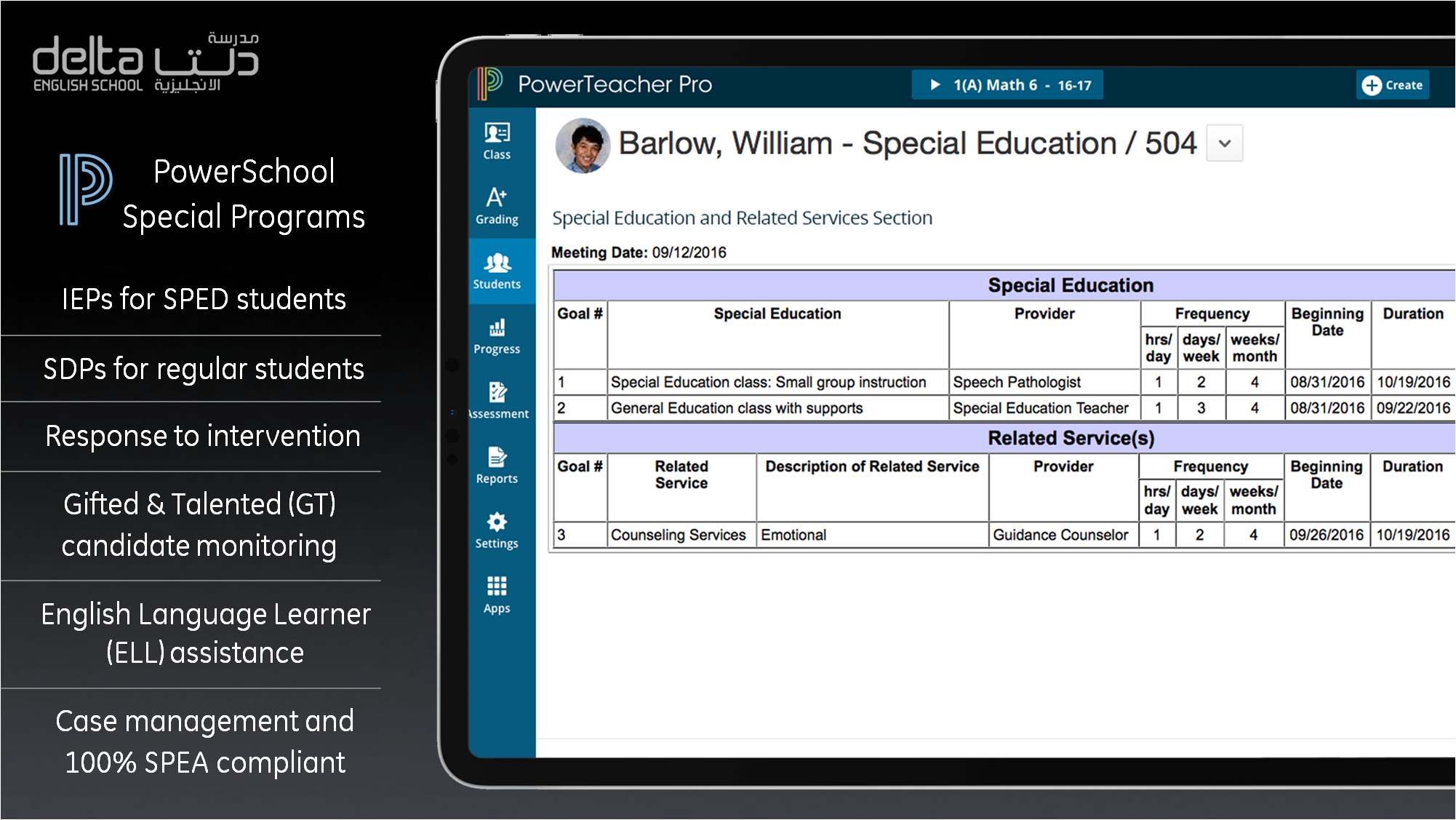 Interchange
Interchange is Delta English School's customized Learning Management System built on world famous Blackboard LMS platform.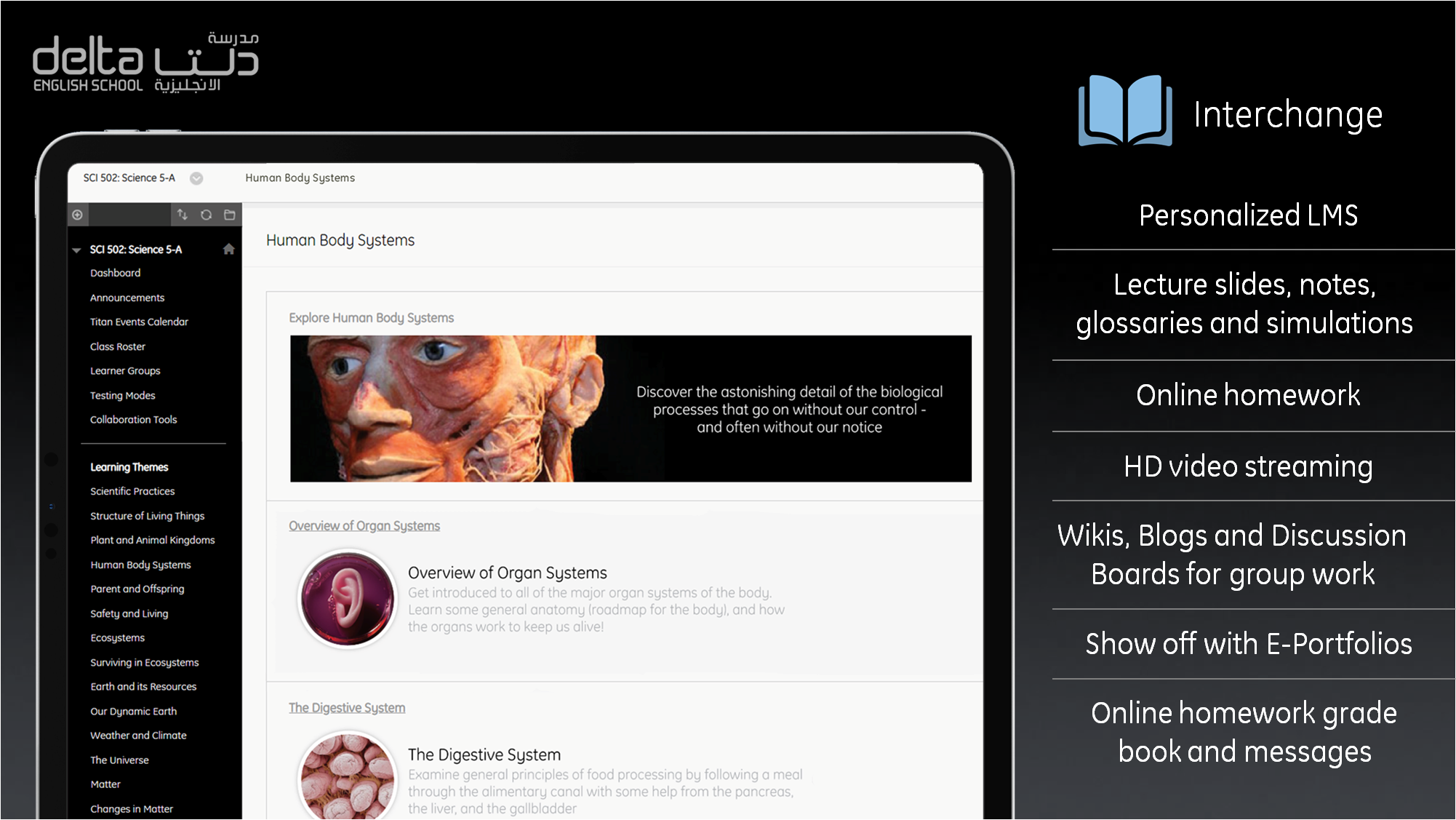 Reservations and Collaborate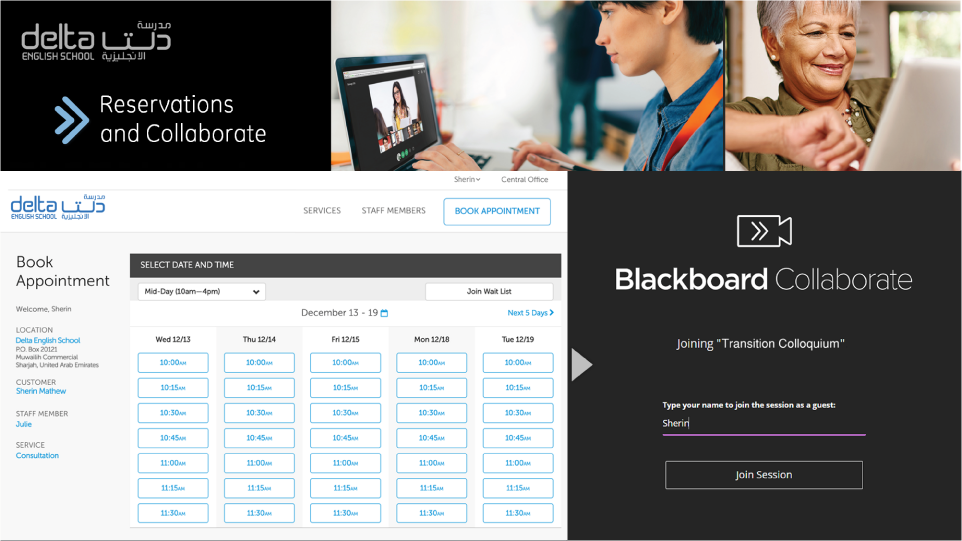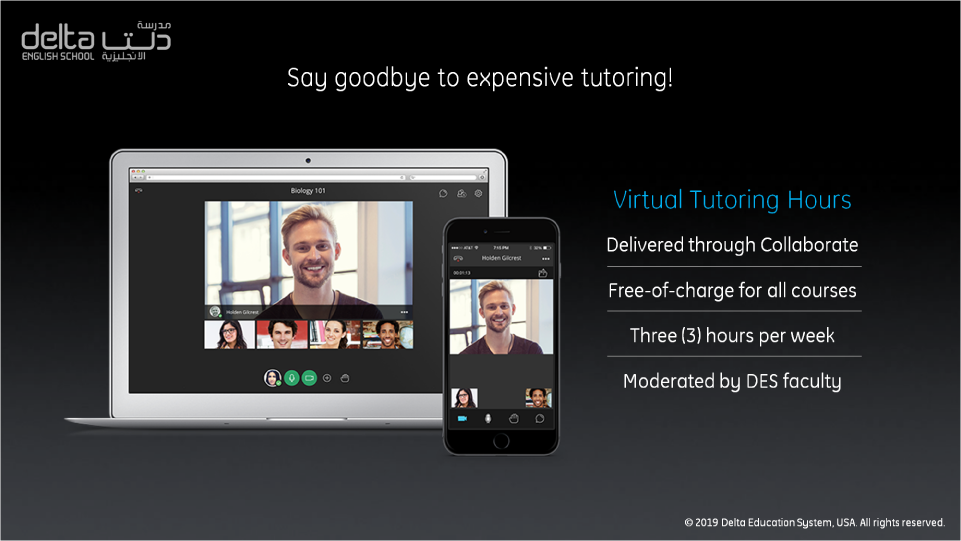 Kindergarten Learning Resources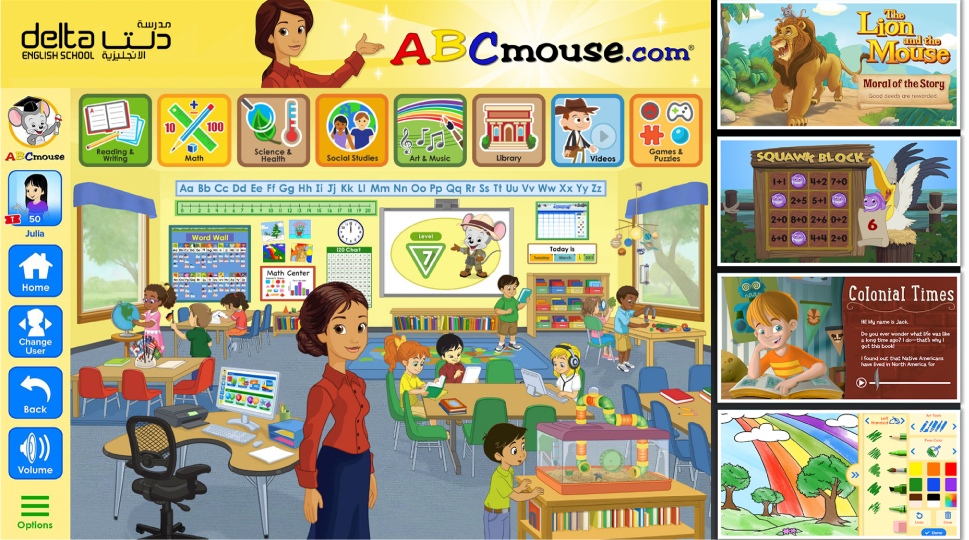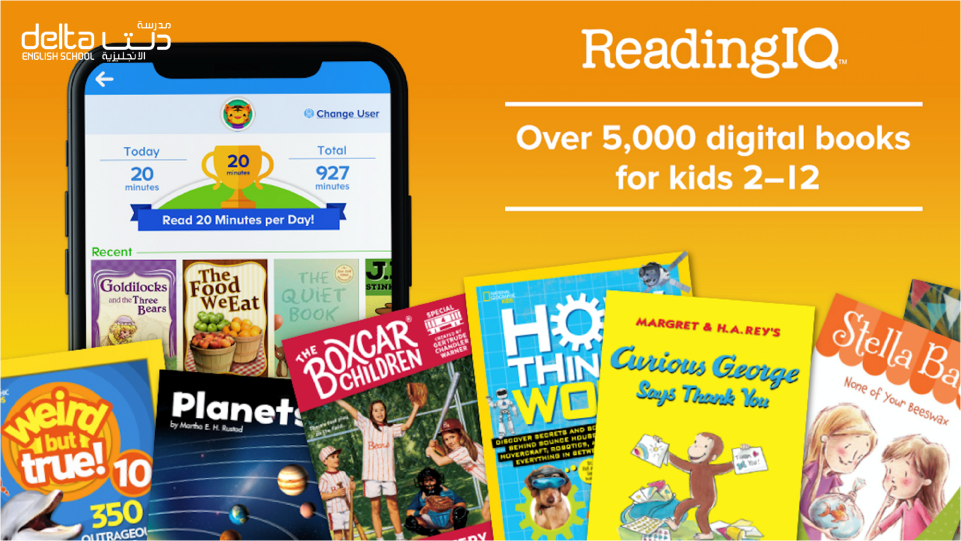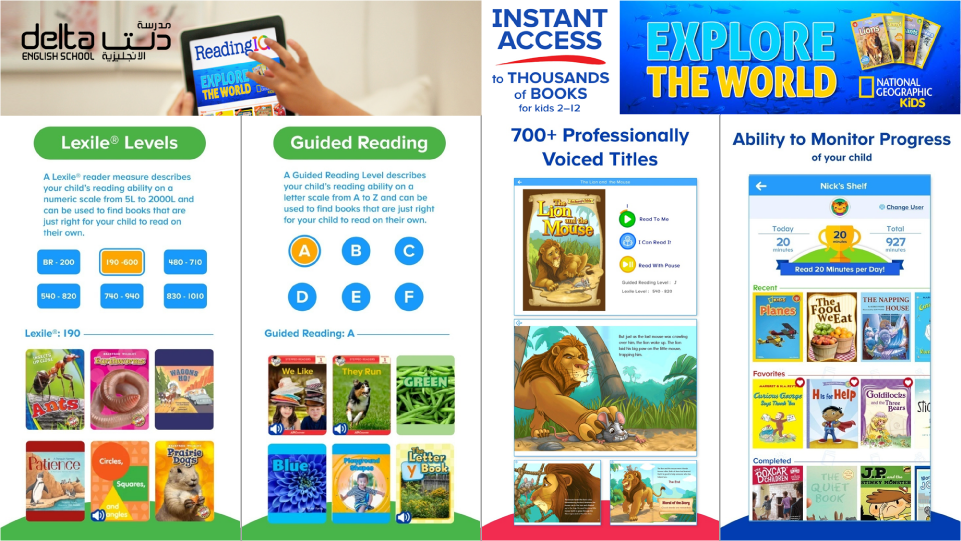 Mc Graw Hill Redbird Resources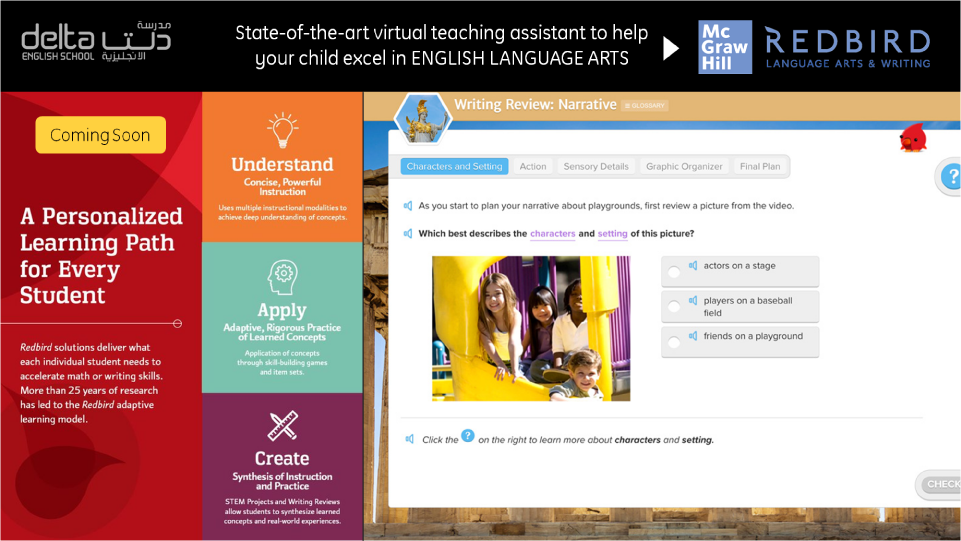 Amplify Science Resources
Rosetta Stone Language Learning Resources